Shalilkote is a high-quality protective coating made from selected and processed bitumens, non-asbestos fibers and mineral fillers. This formulation was chosen after careful development and testing to give maximum protection at the lowest applied cost to insulated tanks and process equipment & pipelines to protect from various weather conditions of insulated equipments, pipelines and others in industrial applications. Recommended for weather-protecting insulated vessels, tanks, piping, equipment, and duct work.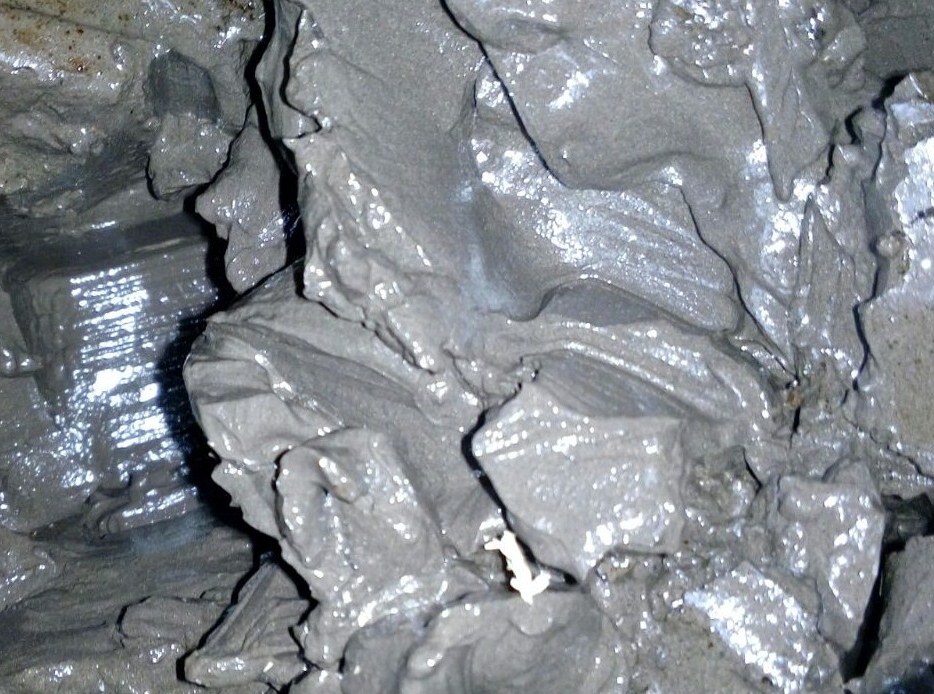 APPLICATION INSTRUCTIONS
Shalilkote should be protected from freezing in shipment and in storage. Shalilkote should only be applied where the ambient temperature is between 50°F and 120°F (10°C and 49°C). Shalilkote should not be applied where danger of freezing exists before coating is fully dried. Drying will be affected by atmospheric conditions such as rain and high humidity. Outdoor applications should not be exposed to direct rainfall until the coating has dried. Drying time is a function of sunlight, temperature and humidity.
On surfaces such as insulating and finishing cements, 1"(25 mm) hexagonal wire mesh should be applied first, although an open mesh glass cloth (no finer than 10×10 weave) may sometimes be used. On relatively small jobs, it will also help if the dried cement surface is scored lightly with a knife. Care must be taken to stretch the wire or cloth tightly and to secure the edges together tightly. A preferred thickness would be approximately ¼"(6 mm) thick, applied as two coats. The first coat should be 1/8"(3 mm) or somewhat less, but sufficient to completely cover the wire mesh.
The final coat must be applied while the first coat is still tacky and slightly wet to the touch. The completed job must show no exposed wire mesh or glass cloth. If water is present in the insulation on which Shalikote has been applied.