Pre-formed Sectional Pipe Insulation is a value added product manufactured with chemically coated mineral fibers in specified sizes conforms to IS:9842, ASTM C 547 and equivalent BS-3958-4. The pre-fabricated Pipe Sections are designed for thermo¬acoustic insulation and fire protection of pipe lines operating at temperatures up to 750° 'C'.
Rockwool Pipe Sections are non-combustible, easy to cut, fit, handle and has high levels of thermal efficiency and strength. Each section is split and hinged for easy , snap-on application.
Designed for tough thermal and acoustic insulation pipe works its combination of density, strength and excellent thermal conductivity at high temperatures offer efficient insulation.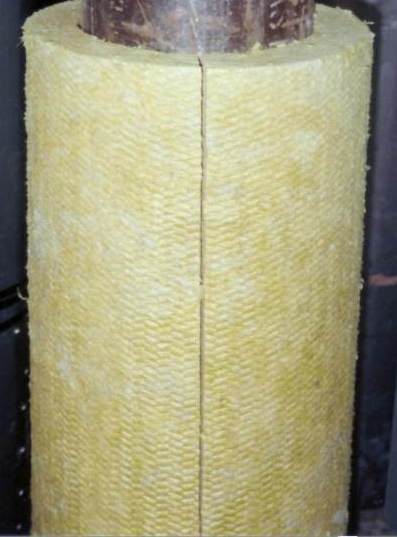 Applications
Pre-formed Pipe Sections are highly recommended for industrial steam and process pipe lines in oil refineries, chemical plants and power projects.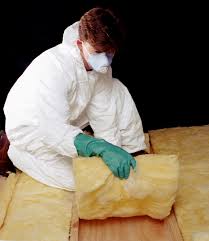 Standard Availability
Rockwool Pipe Sections are available in the density ranging from 128 kglm2 to 200 kgle, thicknesses from 25mm to 100mm and sizes from NB 'A" (15mm) to 14″ NB 350mm) packed in 5 ply cartoon boxes. The Pipe Sections are available with facing like Aluminium Foil, Black veil or white Fiber Glass Tissue or without any facings.